Southern Kaduna: Gunmen kill 21 in fresh attacks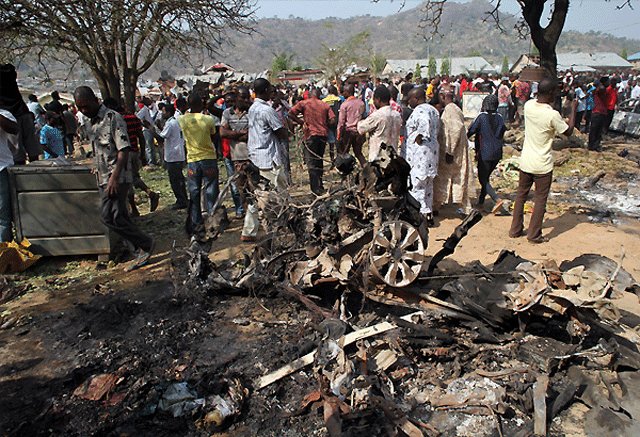 About 21 persons have been reported killed in fresh attacks on villages of Kaura and Jema'a Local Government Area, in the southern part of Kaduna State.
The state government on Monday confirmed the renewed attacks, as it said that the Garrison Commander of the 1 Division of the Nigerian Army and the state's Commissioner of Police have relocated to the troubled areas.
The Nation gathered that, gunmen suspected to be Fulani herdsmen, despite presence of security agents deployed by the federal government to end the incessant killings in the area launched attacks on four communities, killing 21 people.
Many houses were also reportedly set ablaze during the Sunday and Monday attacks on Ashim, Nissi and Zilan in Atakad District, Kaura local government and Bakin Kogi in Goska District of Jama'a local government.
The attacks in Ashim, Nisi and Zilan according to eye witnesses occurred on Monday at about 6:00pm, claiming 15 lives with over 50 houses burnt, while that of Bakin Kogi occurred on Sunday at about 5:00pm, claiming seven lives and many houses set ablaze.
According to the President of Atakad Community Development Association, Mr. Enock Andong who confirmed the attack on the three villages in his area, the herdsmen were heavily armed and that in spite of the security presence, they were able to launch the attack.