Wedding Turn Bloody As Gandujiya and Kwankwasiya Clash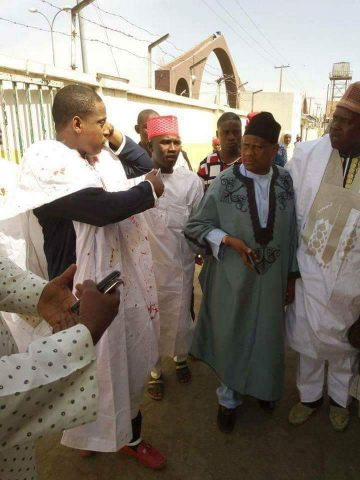 Eyes Of Lagos gathered that, There was pandemonium in Chiranci area of Kano
on Sunday
as a result of a clash that broke out between Kwankwasiya and Ganduje's supporters.
The clash which erupted between the two parties during a wedding celebration threw residence into confusion as many flee to safety.
The situation is now under control and normalcy has since return to the area.
The Crisis between the two factions is getting messier on a daily basis the
Sunday
clash is coming as the Kwankwasiya faction of the APC in Kano is preparing for the home coming of its leader Engr. Rabiu Musa Kwankwaso few weeks from now.